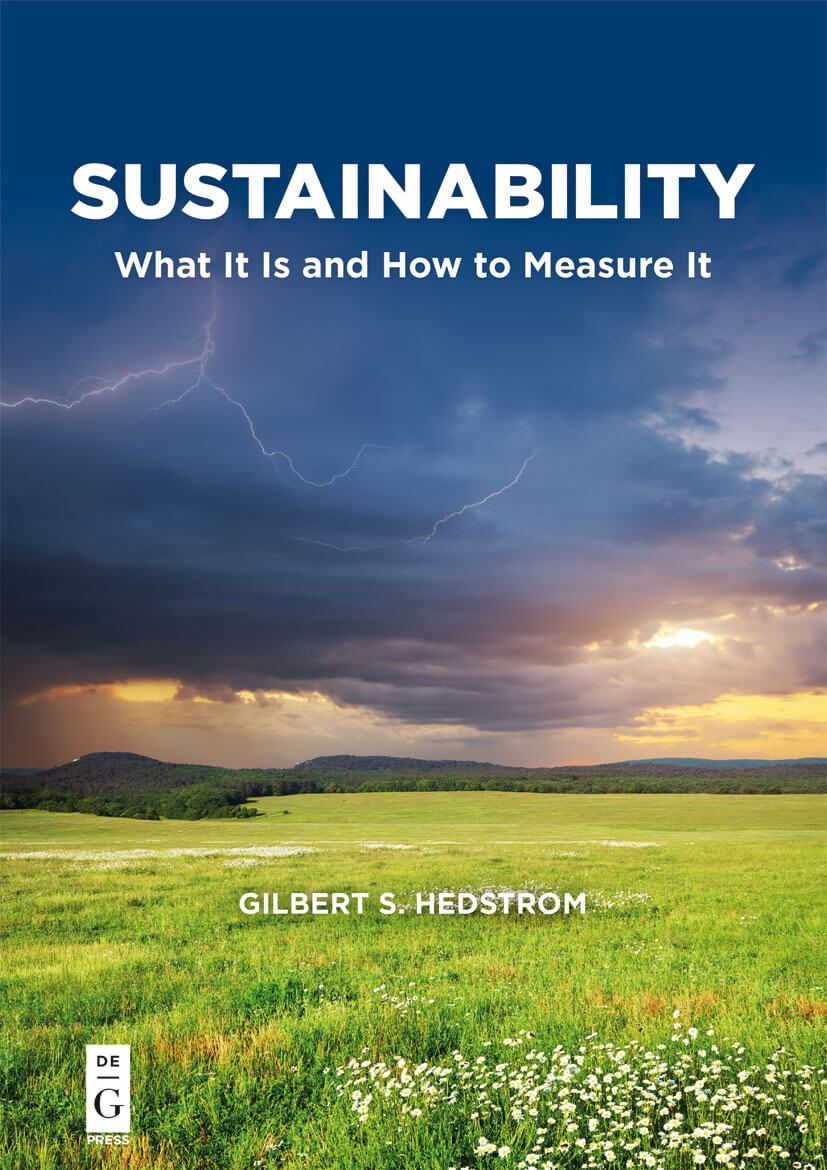 Sustainability - What It Is and How to Measure It
Just published by De G Press (Walter de Gruyter Inc.) – October 2018
The authoritative text on corporate sustainability – critically important information for today's business leaders:
Practical and unbiased.
Grounded in 30 years of hands-on work with corporations globally.
The most detailed examination available of metrics to evaluate a company's management of Environment, Social, and Governance (ESG) issues.
Contains over 200 examples of innovative best practices.
Part 1 provides a primer on sustainability – how business leaders should think about the risks and opportunities.
Part 2 walks through the Corporate Sustainability Scorecard – complete with updated best practice company examples.