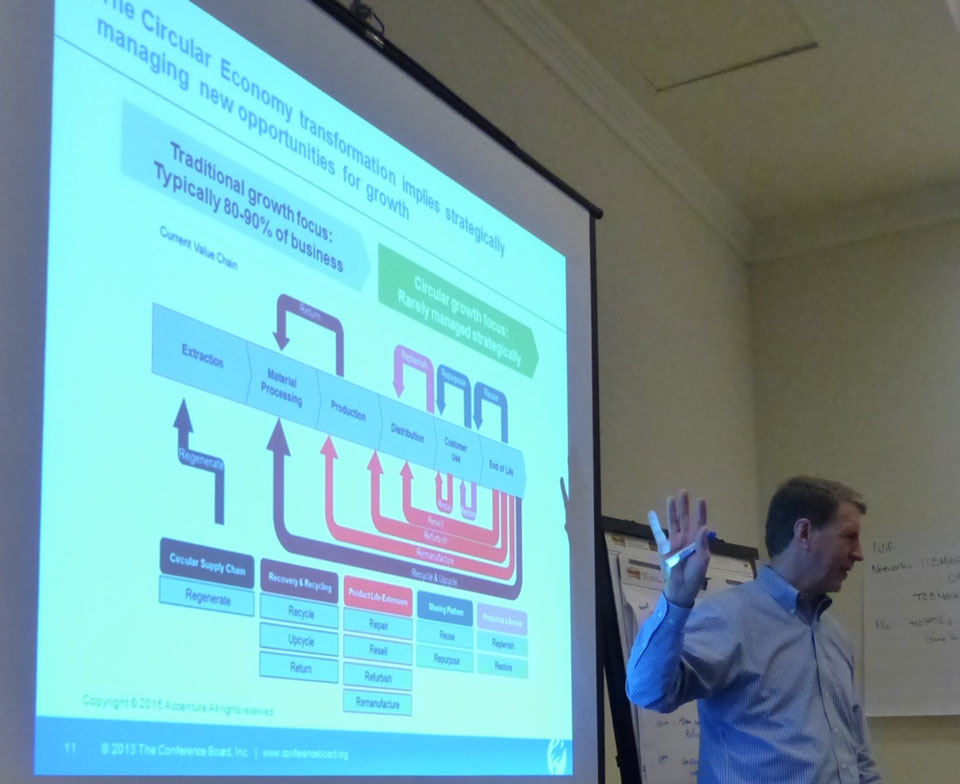 With the digital revolution underway, it is time to rethink and reinvent the systems and processes for driving sustainable innovation and growth. The focus for every company should be on:
Integration. do not create a separate sustainability strategy; build sustainability into your business strategy. The same goes for individual business processes.
Simplicity. delete the extraneous stuff. BlackRock – the world's largest mainstream investor – wants to only read the most concise, focused, relevant, data-rich information.
Speed. The time for debate is over. Carbon risk is real; coal is dead; the future is here. Learn from Google, Airbnb, Uber.